Anonymous asked: Just a suggestion but you should make a video showing us how to remix a song using your mpd26/32 in detail, explaining all the steps. I've been trying to figure out how to use my mpd since the day I got it and I'm still not having any luck, probably looking in the wrong places though :( Keep up the awesome tunes!
kittykinz asked: wow gurl mad creepin
Anonymous asked: Was curious how you know Swedish? A lot of cool things about Sweden! (I was creepy and browsed through all your posts :S). Also, I love your remix of "Cater To You"! Take care :)
8 tags
Carling Ruse Playing LIVE in DC This Friday
thebeatdojo: Carling Ruse, a female producer of Chillwave/Chilltrap/Whispertrap ( just plain dope, chilled out ish) from VA.  Starting make some noise in the chilled electronic music scene.  She recently signed with Ta-ku's Sunday Records.  She'll be playing live this Friday at Jimmy Valentine's Lonely Hearts Club in DC.  I definitely plan on attending this event, I love supporting local...
cheezwizz asked: sending you love from cali! dont ever stop! you have all my support
Anonymous asked: put out some new songs c'mon!!! ever since your cater 2 u remix ive been checking ur soundcloud everyday
Anonymous asked: <2+1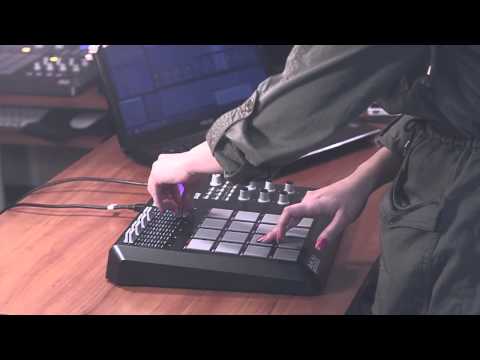 1 tag
Anonymous asked: sick beats bro....
2 tags
3 tags
5 tags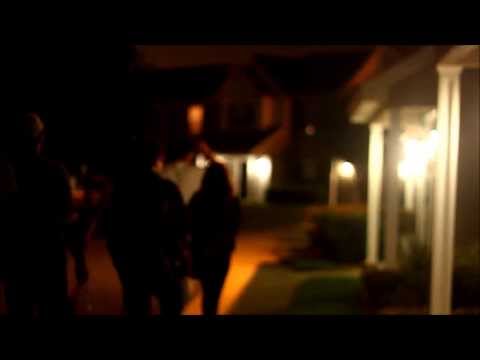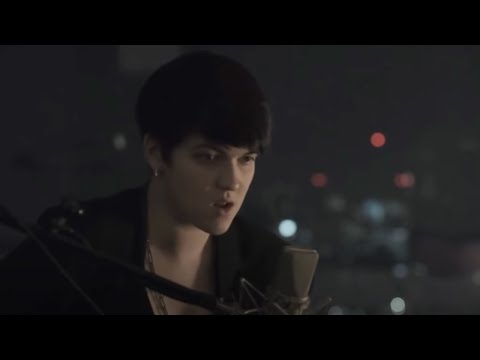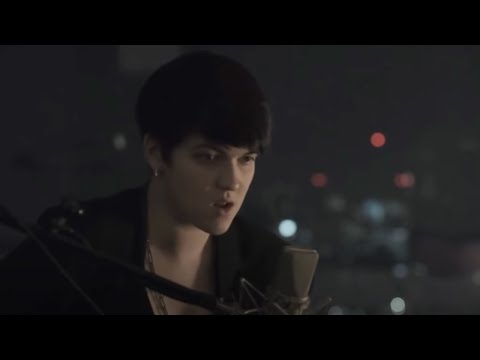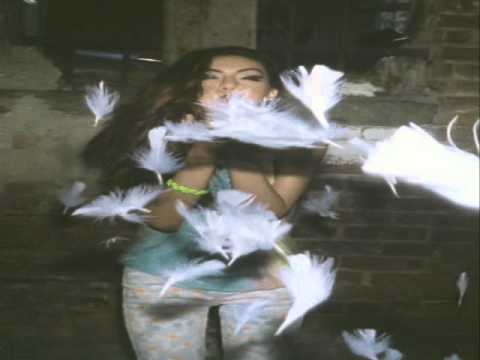 cubozoan asked: just realized i wasn't following you. i suck.
Anonymous asked: ALS I GOTSA SAY IS <3333333333333333333333333333333333333333